Profile
---
Since 2000, the company has registered its first company: Shenyang Chuangsida Instrument Control Co., LTD. Since then, Shenyang Chuangsida Blower Technical Service Company has been established, (Canada) Shenyang Chuangsida Automation System Co., LTD. After 15 years of development, Tronstar has become a high-tech enterprise focusing on the research and development, design, integration and engineering sets of processes, equipment and their control systems.
By 2015, due to the needs of the development of environmental protection business, the head office in Shenyang: Chuangsida (Liaoning) Environmental Protection Engineering Co., LTD., on the basis of all kinds of automation control, high and low voltage electrical control projects, more prominent focus on the field of environmental control and electrical control. At the same time, the Shaanxi branch located in Xi 'an: Shaanxi Chuang Star Environmental Protection Engineering Co., Ltd. is specialized in the research and development and application of air pollution control and energy saving technology, mainly engaged in flue gas treatment, desulfurization, denitrification, dust removal, wet electricity, bleaching and zero waste water discharge engineering equipment sets. The Jiangsu branch located in Nanjing: Jiangsu Chuangsida Electric Complete Equipment Co., Ltd. is more focused on serving overseas markets. This layout is also more conducive to customer service work in the north, west and south.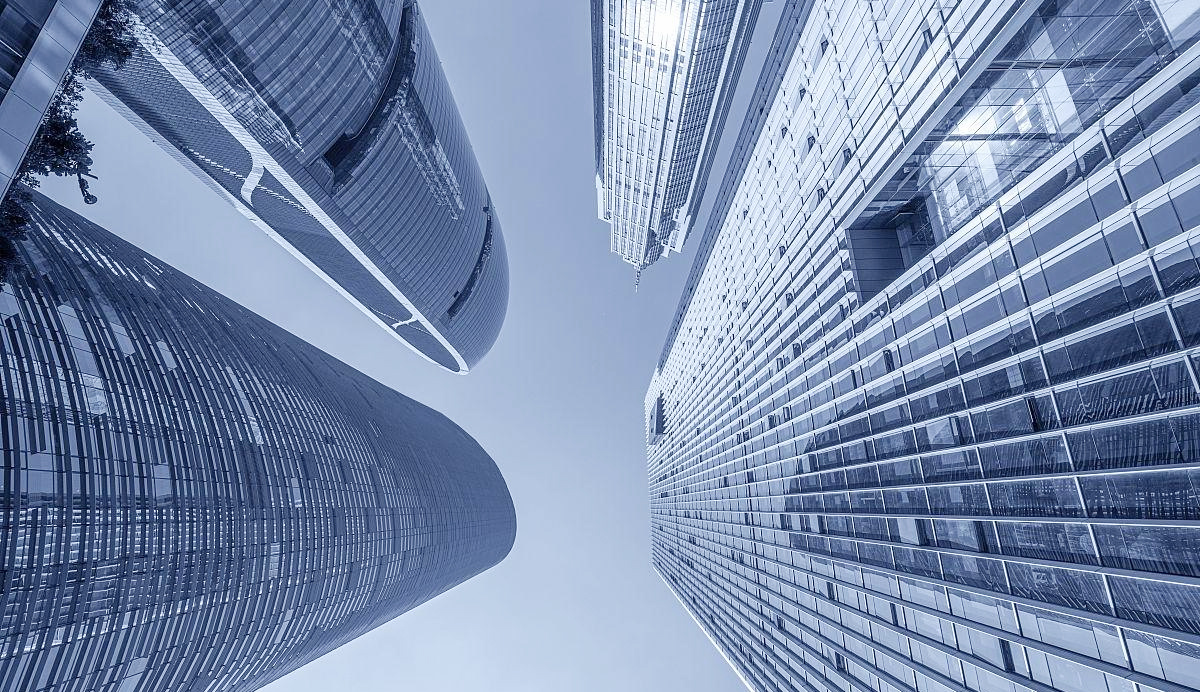 Under the jurisdiction of the financial Department, Human resources Department, Administration department, Sales department, Marketing Department, technology department, Purchasing department, project department and other departments, Chuangstar technology research and development as the guide, since the beginning of the company, actively introduce and absorb foreign advanced technology, It has cooperated with Honeywell, WOODWARD, ABB, Lurgi, Aussteel, AEE and more than 20 domestic universities and research institutes, and created a number of foreign advanced technology research and development and manufacturing in China, and trained and absorbed a large number of senior technical personnel. Exercise a mature project implementation team. At present, it has successfully owned a number of product patents and scientific and technological achievements.
Chuangstar has been guided by customer needs, continuously improve project quality and service, and gradually formed a business structure with engineering consulting and engineering contracting as the center, directed manufacturing and procurement of industrial equipment, and complete sets of control systems as the support. At present, the business field extends from petrochemical, environmental protection, metallurgy to mining, machinery, paper making, power, construction, pharmaceutical and other industries. The products have been widely used in blast furnace ironmaking, converter steelmaking, gas recovery, sintering equipment, coal-fired boilers, industrial boilers, cement and lime kilns and other equipment. Form a one-stop development model for equipment production, primary dust removal, secondary dust removal, desulfurization and denitrification projects. Typical performance has entered the Baosteel, Baogang, Jihua, Yangzi Petrochemical, Fukuang, Jianlong Iron and Steel and other dozens of national large enterprises, highlighting the unique advantages of Chuangstar in petrochemical, metallurgy, environmental protection and other industries, with the actual performance to create Chuangstar brand and reputation.
Mobile website
Contact us